Technology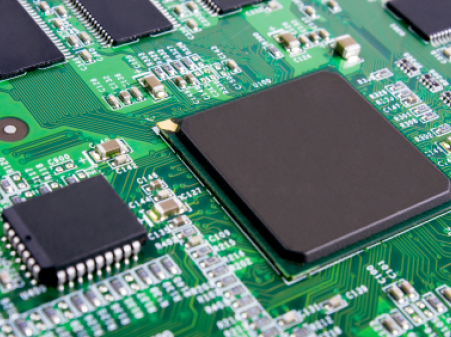 Principal technological advantages of Connex
Security and reliability of the entire system ensured by a main server located in Switzerland.
100% reliable and extremely rapid alert transfer ensured by special SIM cards of a Dutch GSM operator Vodafone.
By far the best signal coverage in the Czech Republic thanks to the Vodafone SIM card roaming operation (Telefónica O2, T-Mobile as well as Vodafone) and a triple protection of alert transfer in the event of a network failure of any GSM operator.
Connex
Whilst Connex is a client/server-based telematics system, Vodafone Automotive S.p.A. specializes in vehicle security solutions. When developing technologically advanced equipment, it drew on more than 30 years of experience. The Connex electronic systems are designed and manufactured by the company that meets the requirements of the ISO 9001 quality system, and starting with from 2003 also the requirements of the new ISO TS16949 statutes devised for the automobile industry. The Connex System installed in your vehicle represents the top level of vehicle electronic security solutions.
The server is an integrated modular and highly reliable software system. The main part of the server is located in a secured bunker in Switzerland and is directly connected to the Vodafone operator's GSM infrastructure.
Vodafone SIM card
The Vodafone SIM card guarantees cooperation with over 360 GSM operators and for safety reasons it uses nothing but SMS transfer. By switching from one operator to another, it ensures maximum coverage and optimum transfer rate.
GPS
The GPS is a miniature low-energy GPS module constructed by a leading global supplier of location technology.
Cinterion GSM modules
Ranking among the most reliable, the Cinterion GSM modules are small, light, and energy-efficient.
For the most detailed view possible, map projection uses materials provided by top global suppliers of digital cartography and by suppliers of data for information system and geographical location development.